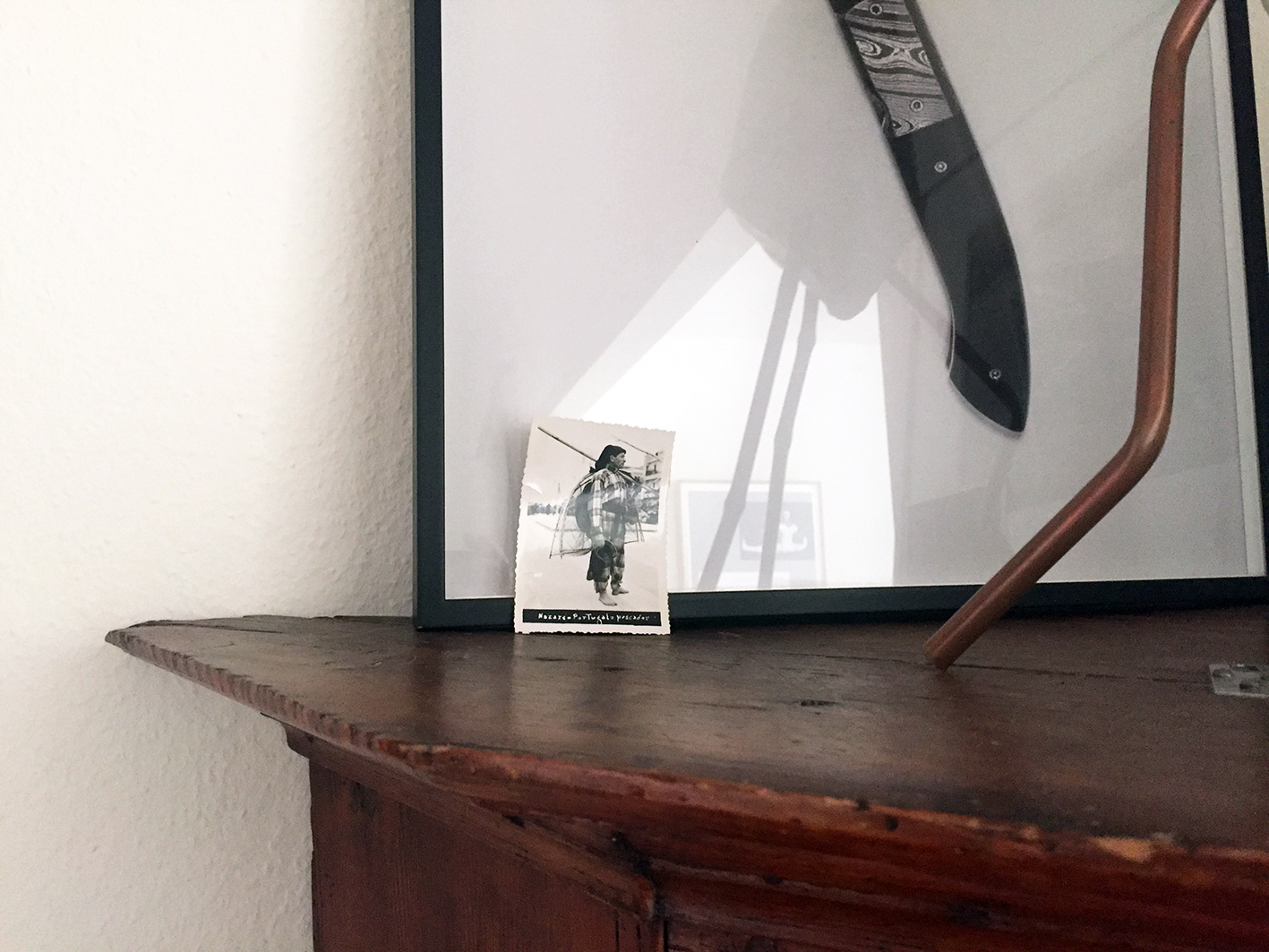 For The Corner Piece in Lisbon, Ligia Dias brings together artists that have an innate or symbolic relationship with Portugal. The works are displayed in the concrete cubes of Belo Campo.
The Corner Piece is a play on words referring to the store and the exhibition. The project wishes to be interdisciplinary and puts together conceptual and craft practices. The principle is to invite artists, designers and creators according to productions they have made within or at the edge of their framework. In a spirit of transversality, the project questions the notion of artistic field, the subjective value of a given object (be it art-work or product), as well as the exhibition form in itself.
A project by Ligia Dias with: Bless studio, Marta Costa Reis, Ligia Dias, Raquel Dias, Jorge Dias,Patrícia Domingues, Julien Fronsacq, Jenna Kaës, Katie Lagast, LRC designers, Vera Pinto.